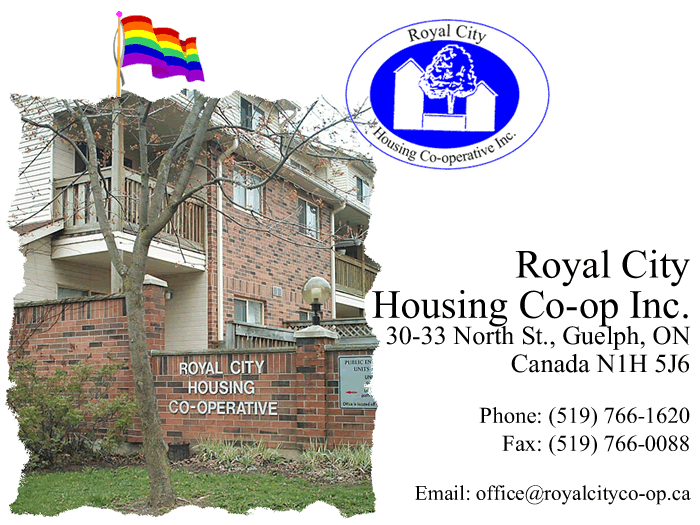 "They saved us a lot of money in replacement costs."
"The owner, John Bell is reliable, prompt and his technicians work hard to get a good job done. Recently we had a unit turnover and the carpet was black in places! Johns team worked hard to get the stains out and we were delighted with the result."
- Lynne Hulley, Coordinator of Royal City Co-op Housing
"Keep up the good work Deep Clean!"
"I would reccomend using Deep Clean to anybody that asks. I work at a retirement residence in kitchener, we used to replace carpets on a regular basis that we couldn't remove stains from. Ever since Deep Clean has been cleaning carpets for us carpet replacement dropped drastically. Now we only need to replace worn out carpets. John and his team are also both punctual and sensitive to our resident's needs."
- Dave Hammer, Building Services Manger
"If your carpets are in need of cleaning you need to read this"
"Mid Dececmber I experienced a plumbing leak, it soaked my carpet with ugly stains, I thought that I would have to replace all of the carpets. I phoned John Bell at Deep Clean Carpet Cleaning to comeover and see if the carpet could be cleaned. John assured me that it could and proceeded to clean it. When it was dry the carpet looked good (A lot better than I expected). However, John cameover a second time and thought he could do better. He shampooed a second time at no additional cost. The carpet today looks like new. I would reccomend Deep Clean if you want your carpets restored as new."
-Barry Holden, Kitchener
"John has a tremendous attitude about business."
I have now been dealing with John Bell at Deep Clean for over 4 years and every time he comes to the house, I get a professional job done, by his great staff. They are not only friendly, but you know they care about how you feel about the job they have done. John has assured me on many occasions that if any stain comes back, he himself will be more than happy to come back and take care of it.  I totally believe in buying local, and you know this company will take care of you. John knows that if you treat your staff and customers well, things will work out fine, and that's why he continues to add accounts all over the tri cities. There are some businesses that can really prosper with word of mouth. They don't really have to advertise at all, and Deep Clean is one of them.I am a believer that if I get treated well by a company and they care about me,  I will be back time and time again. Continued good luck to you John.  You serve the community well.
-Rob Fitzpatrick, Waterloo