Senior Homes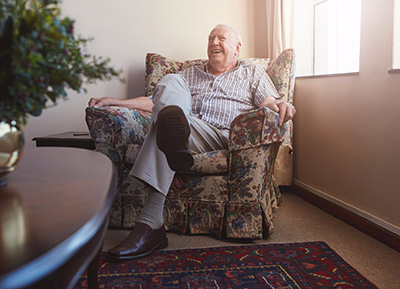 Homes in Guelph, Kitchener and Waterloo.  Seniors are treated with the highest respect.  We use non perfume and environmentally safe cleaning product.
We can set up a maintenance program for all common areas and main corridors.  That is done the way carpet manufacturer recommend.
Both regular carpet and carpet tile.